Terms of delivery
• Delivery takes place after an agreed delivery date to the curb at an agreed delivery location where a 40-tonne truck can deliver, with sufficient space to unload the truck.
• We are not responsible for transport from the unloading location to the temporary storage or installation location, but rather to be organized or carried out by you as the customer.
• The customer must take over the unloading himself and procure the necessary aids (e.g. forklifts) and assistants.
• If the necessary equipment / people are missing for unloading at the agreed time or if the customer is not ready to accept the windows at the agreed time, the customer is obliged to pay an additional fee for re-delivery of 150 euros (including VAT). pay, as well as 40 euros (including VAT) for each complete and incomplete one-week storage of the windows with us before re-delivery. If the transfer of windows to the customer fails after 3 attempts, we reserve the right to refuse the delivery obligations without refund of the money paid.
• When taking over windows/doors, the client is obliged to check the condition of the goods in the presence of the driver. If there are complaints about the goods, the client is obliged to record these in writing with the cooperation and signature of the driver. In the event of damage in transit, we will either recycle the damaged item at our expense or refund the cost to the customer.

• Detailed delivery conditions can be found in our "AGB" and "Lieferzeiten und Lieferbedingungen".
Zone of service
Delivery to any location in Europe
About us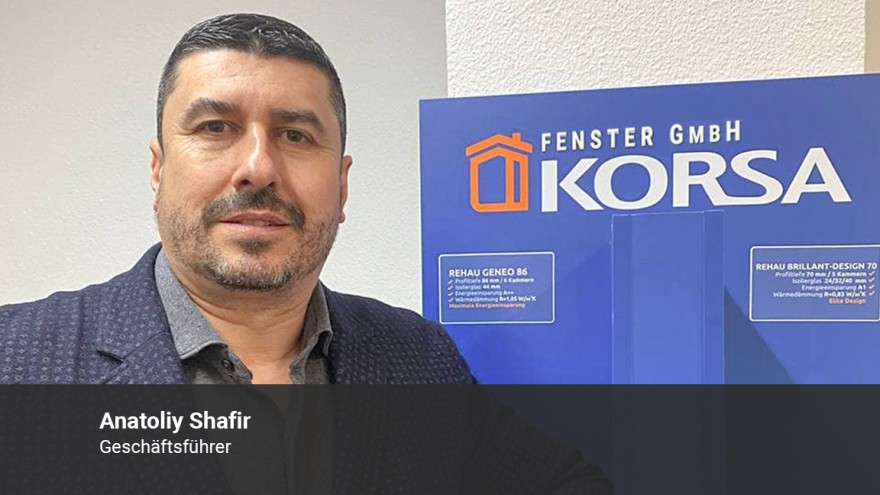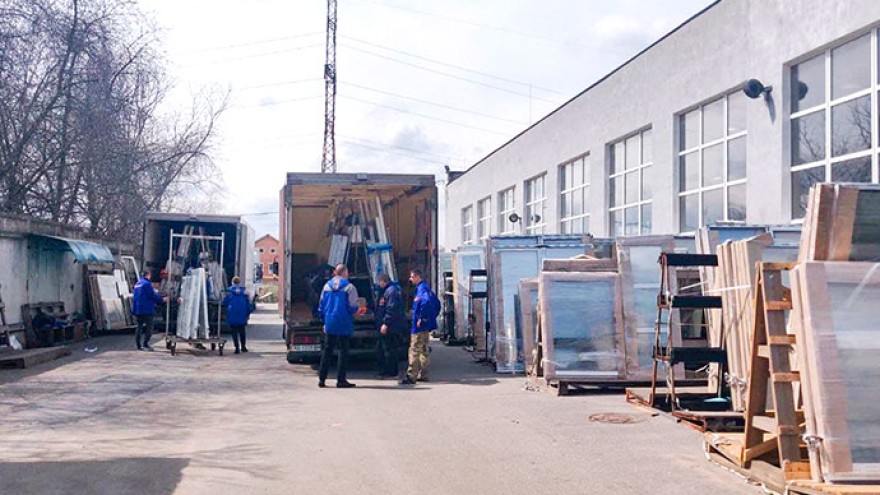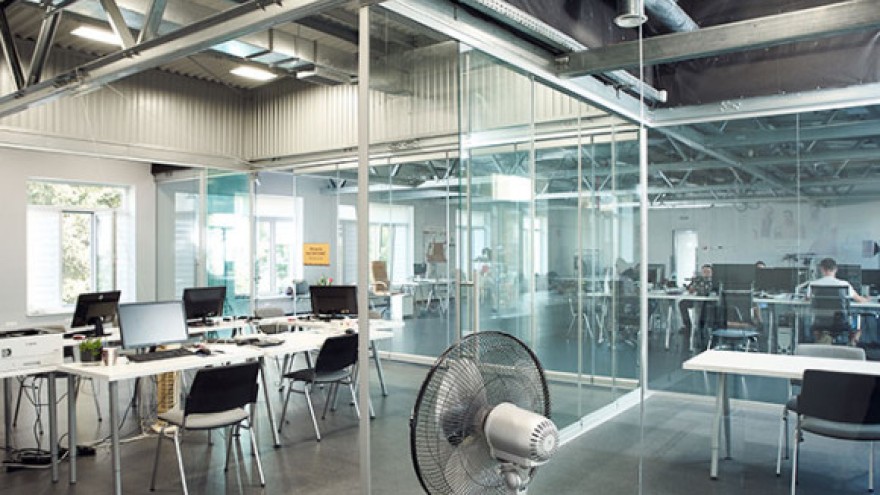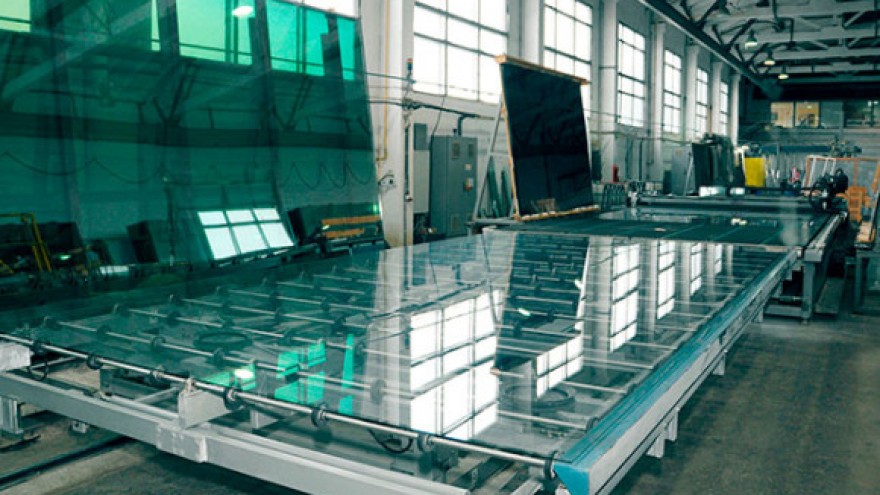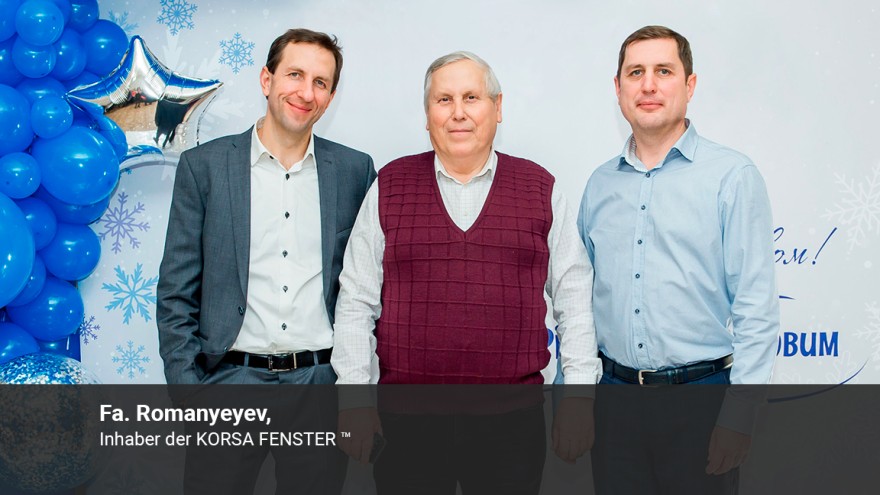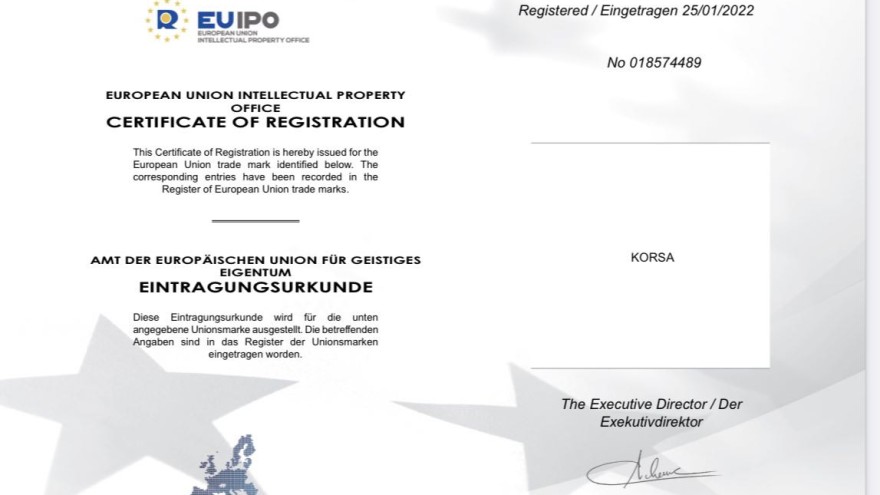 KORSA Fenster GmbH is the official German main sales partner of KORSA FENSTER ™, which has been producing since 1998. We focus on expanding our dealer network and also offer a quality installation service. A 10-year guarantee in accordance with our terms and conditions and a reliable partnership are our main features. Our motto is 100% customer satisfaction - we mean guaranteed compliance with the law and business ethics for all of our customers. KORSA FENSTER ™ is an ARP partner of REHAU. This means constant and strict quality control of our production and delivery components by REHAU. We have filed several patents for large wings and reinforced arc segments. Our glazing is manufactured in a modern production line by the world market leader Lisec, Austria. High-quality machines from Elumatec and Sturtz (Germany) are used to manufacture our PVC and aluminum windows and doors. Other main suppliers of our components are Winkhaus (Germany, hardware), Guardian & EUROGLAS (EU, glass), and SWISSPACER (Switzerland, plastic spacers with a warm edge). Our double and triple glazing is energy efficient, with argon/krypton fill, safety glass and many more options. Our group of companies has over 120 offices and our expansion does not stop. New dealers and partners expand our company every month. KORSA Fenster GmbH based in Leipzig. We increase the comfort of working with KORSA FENSTER TM by handling import and customs clearance in the EU and offering delivery to every city in the EU. Our main priorities since the establishment of KORSA TM are high quality, constant innovation and good service throughout our network. If you want to be proud of your PVC or aluminum windows/doors for years, KORSA Fenster is the right choice.
Office address
Zweenfurther Str. 9, 04827 Gerichshain, Deutschland
Our premium partners









WHY DO YOU CHOOSE US
Hundreds of thousands satisfied customers since 1998
% Extra percentages % Become our partner
Leave you number to receive special offer for dealers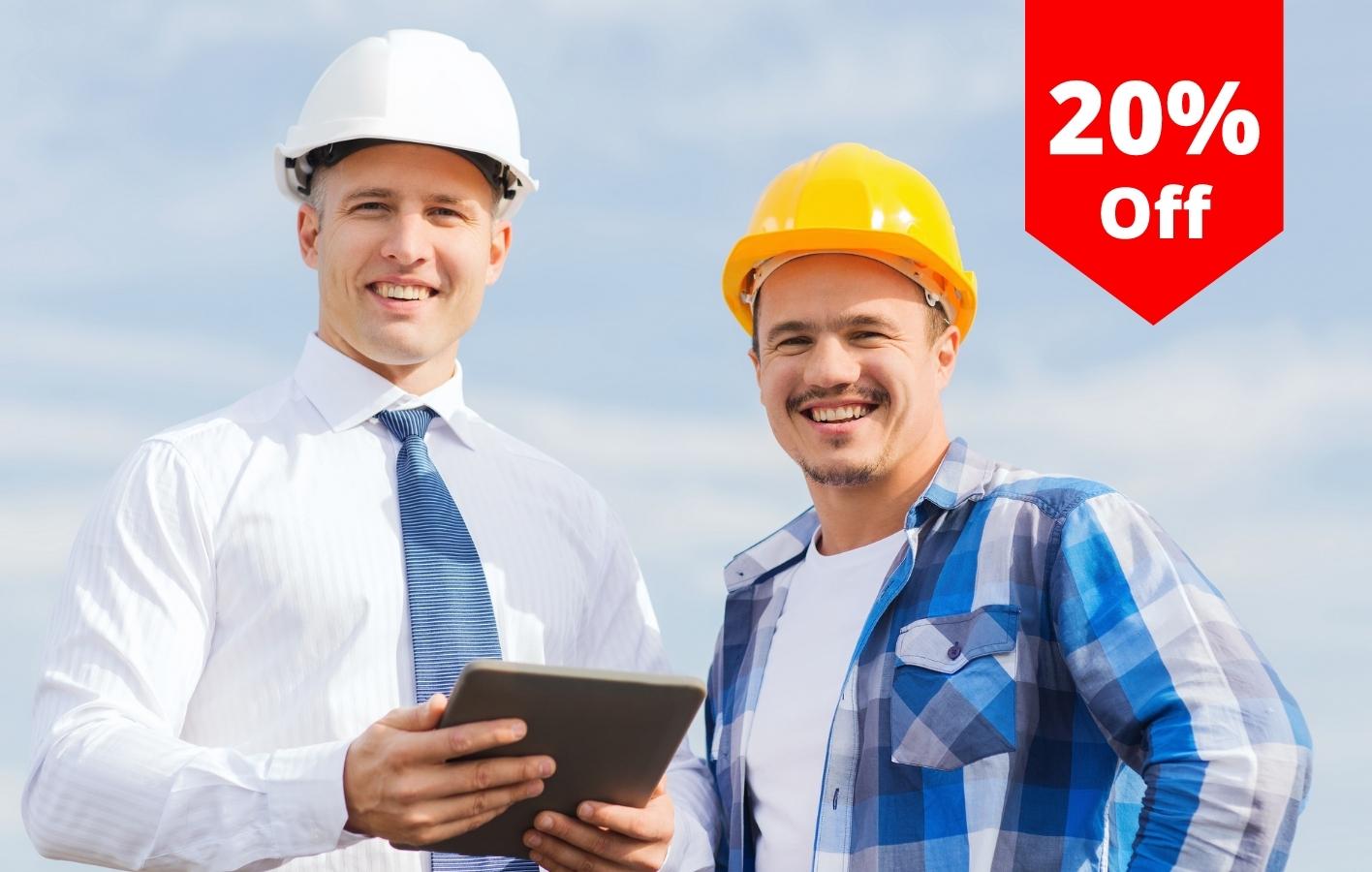 How to order windows online?
Our works and certificates